There are plenty of pro-Clinton celebrity supporters out there, but who are her adversaries?
(Article by Emily Schienvar)
Stars are endorsing candidates both on the left and the right, and while many have said they'd never vote for Trump, some are actively against Hillary Clinton as well.
Read on to see who isn't "with her."
Susan Sarandon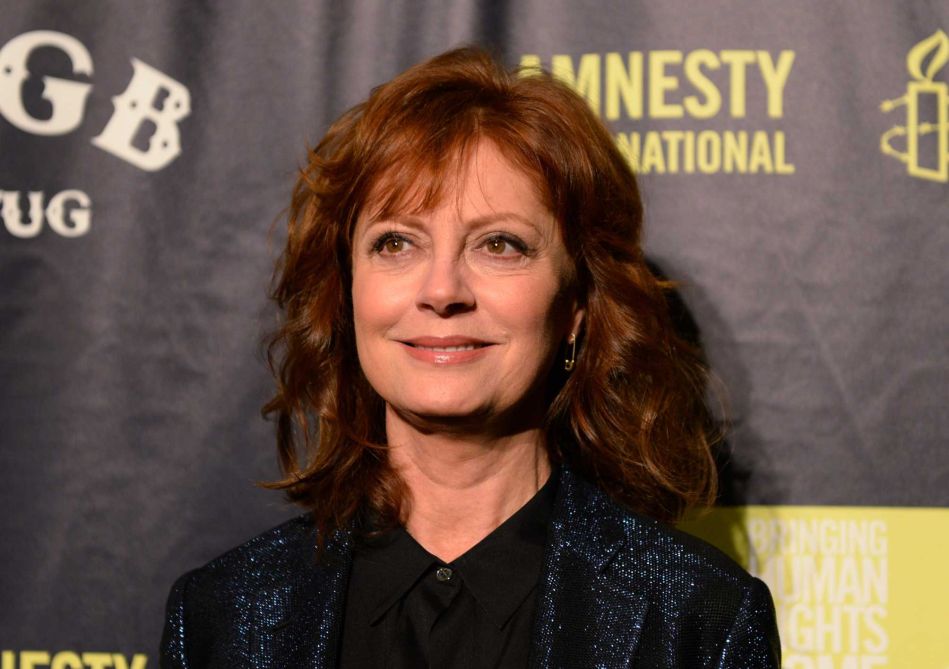 In an interview before the California primary, actress Susan Sarandon said, "I feel that it would be very difficult for me to send that message that I give her permission to spend my taxes, also because she's such an interventionist. She says she learned her lesson in Iraq, and there goes Honduras, there goes Libya, there goes Syria. I don't want my kids in danger like that."
She has remained vocally against Clinton on Twitter, keeping up her campaign for Bernie Sanders. In a July 12tweet, she wrote "Keep fighting!" in reference to former state senator and Sanders supporter Nina Turner's tweetabout continuing to push for the progressive values of the Vermont senator's campaign.
Azealia Banks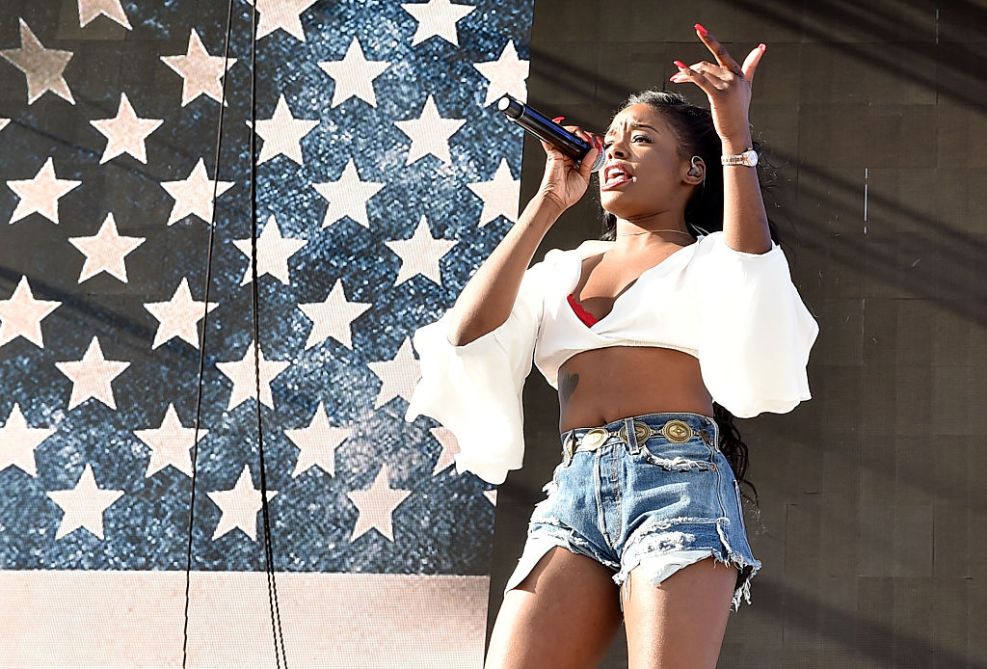 According to The Hollywood Reporter, rapper Azealia Banks tweeted on May 7, "Hillary has been GROOMED for the presidency. She's another one of the establishments robots here to carry out an agenda" and "Hillary talks to black people as if we're children or pets. i can't stand herrrrrrr." Banks' Twitter account was suspended after she posted racist comments in May.
Sarah Palin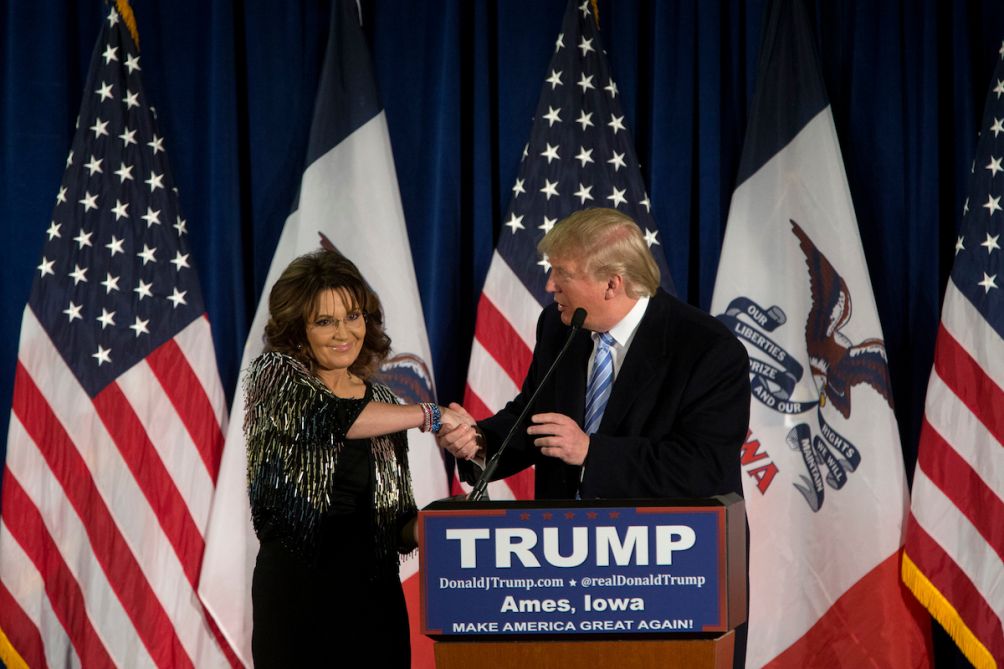 Sarah Palin, the 2008 Republican vice presidential nominee and former Alaskan governor, has, unsurprisingly, endorsed Trump proudly. She has also spoken out against Clinton many times, including tweeting "HILLARY LIES, SOLDIERS DIE. YES, HILLARY, AT EVERY POINT "IT MATTERS" Listening to the Benghazi Committee…" on June 28 and posting on Facebook on July 5, "HILLARY DELIGHTS IN YOU, FOR SHE CAN'T WIN WITHOUT YOU."
Ted Nugent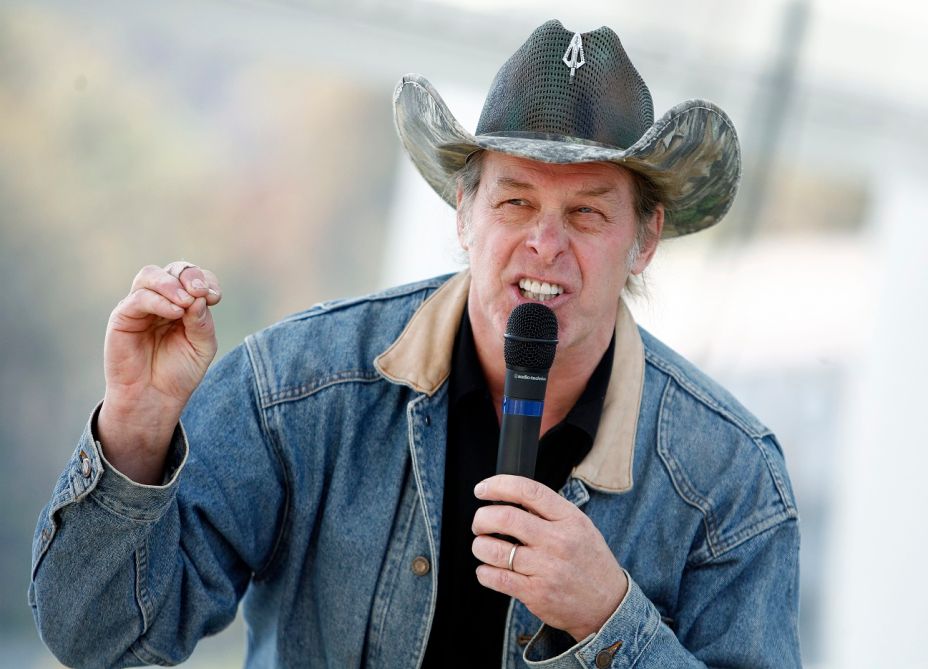 Singer and NRA board member Ted Nugent posted a video of Bernie Sanders taking a shot at Hillary Clinton during a debate on his Facebook page in May, captioning it, "I got your guncontrol [sic] right here [expletive]."
Chuck Norris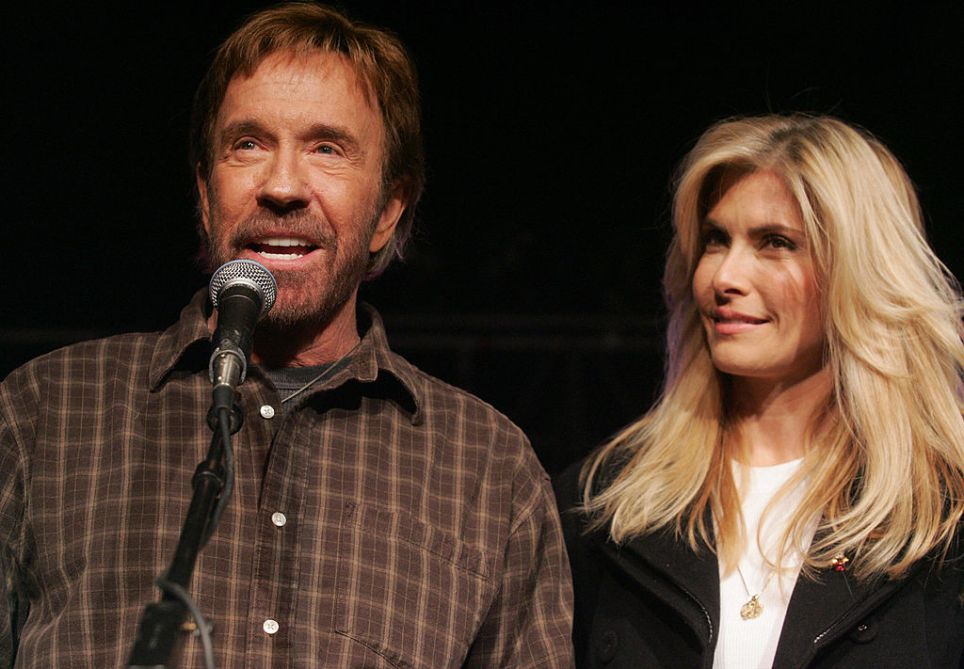 In an op-ed for World Net Daily, martial artist and actor Chuck Norris wrote, "[Clinton] not only completely disassociates herself from Obama's failures but also her own failures, too. When it comes to culpability, denial is her modus operandi. And the added problem is that it is coupled with ultimate Washington political power. Do people really want more power-hungry duck-n-dodge in the White House, again?"
Mike Huckabee
Former Arkansas governor and television personality Mike Huckabee has been battling the Clintons for years, running against Bill Clinton's legacy as governor and then against Hillary Clinton's in the presidential primaries in 2008 and 2016. In a post on his website about Brexit, he called Clinton "Hellary."
In another post on his website, he wrote, "I will be all in to help [Trump] defeat Hillary Clinton and I call upon all fellow Republicans to unite in defeating Hillary and abandoning and repudiating the hapless 'Never Trump' nonsense. The dirty little secret is that the Never Trump movement was more about providing high dollar work for the political consultants than stopping the disaster of an Obama third term which is the result of electing Hillary Clinton."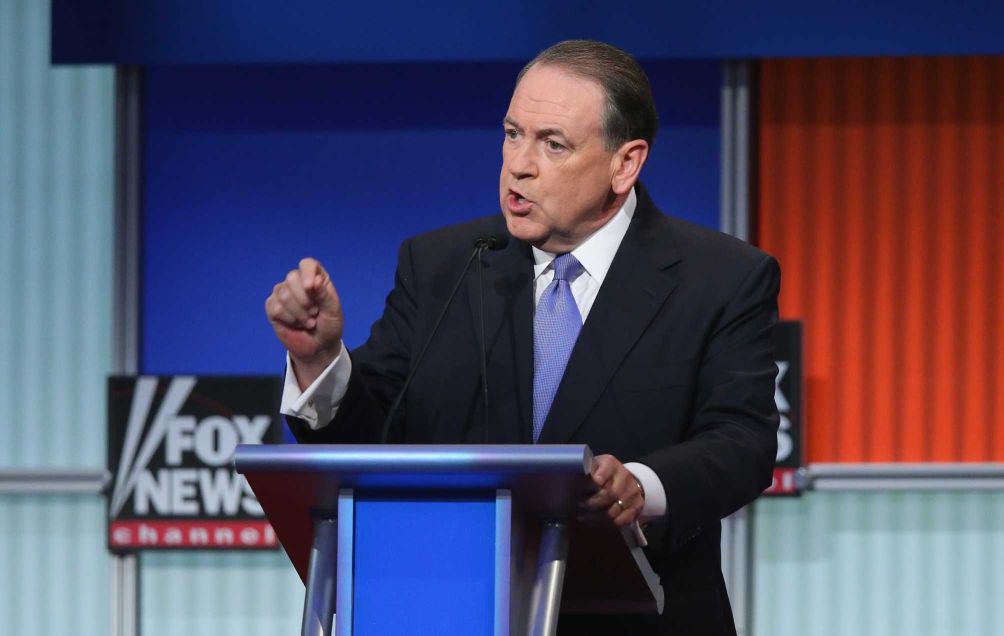 Tila Tequila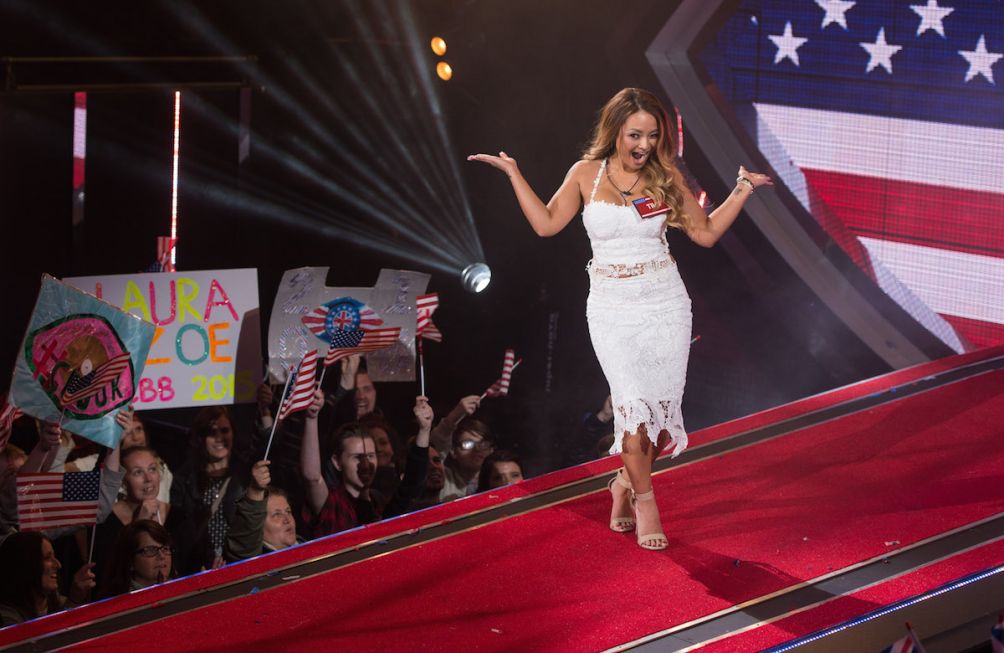 Television and social media personality Tila Tequila has been a vocal Trump supporter and tweeted in January: "Hilary Clinton is a clone. The real one got killed a long time ago. [Expletive] I hope I'm not next. Oh wait, they already killed me in 2012."
Glenn Beck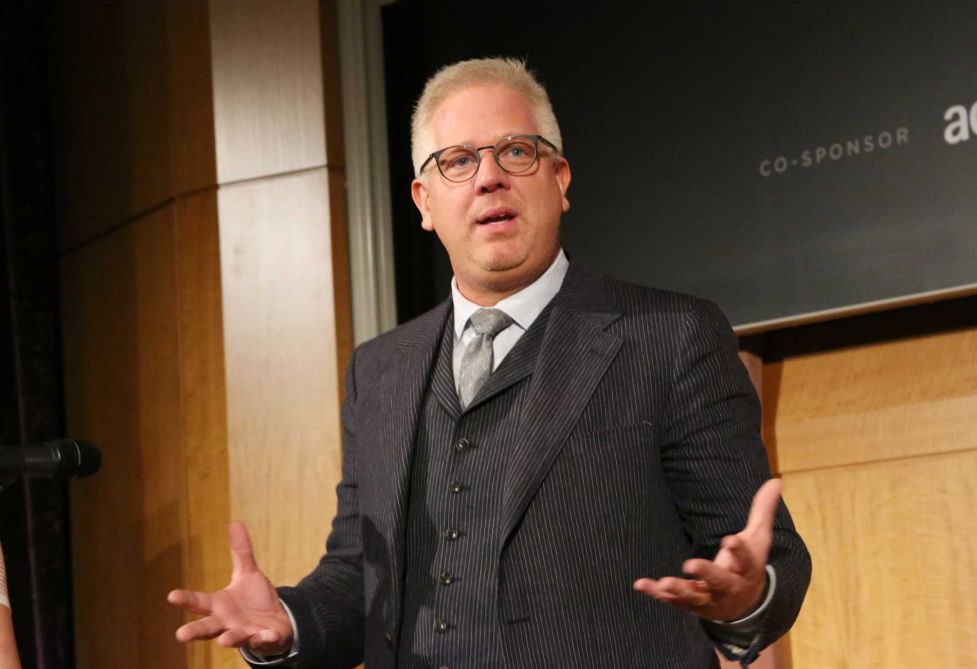 Conservative political commentator and television host Glenn Beck said on his program in May, "Hillary Clinton is such a flawed candidate. I've said this for a long time. My shoe would beat Hillary Clinton, right? Anything — a rock will beat Hillary Clinton."
Roseanne Barr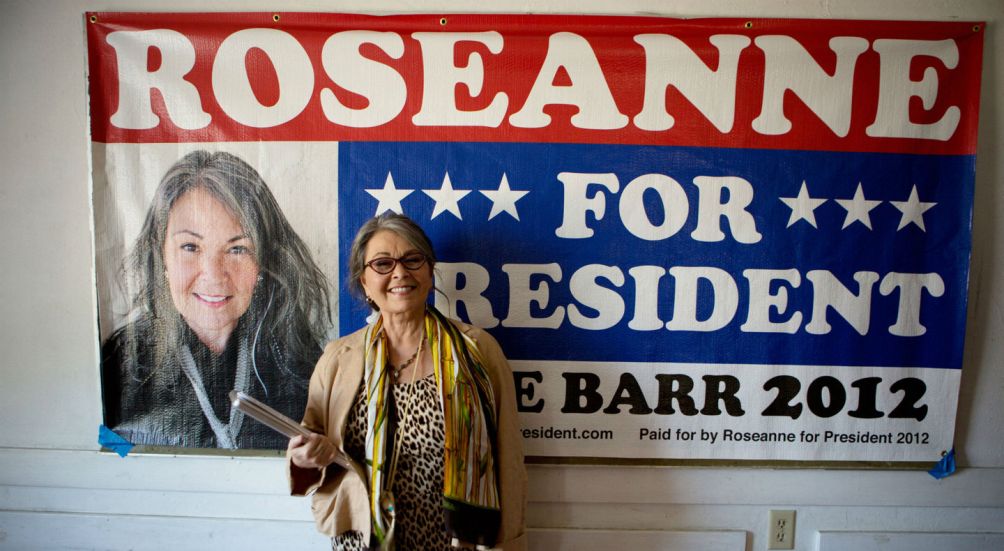 Actress Roseanne Barr, who made a run for president in 2012, said in an interview that she'd rather Trump be elected over Hillary. "She's friends with everybody that gives her any goddamned money. The fact is, you don't get to be the nominee without taking a lot of dirty money. You might be the best [expletive] person on earth, but if you're hanging out with criminals who do bad things, that matters a lot," Barr said.
Jesse James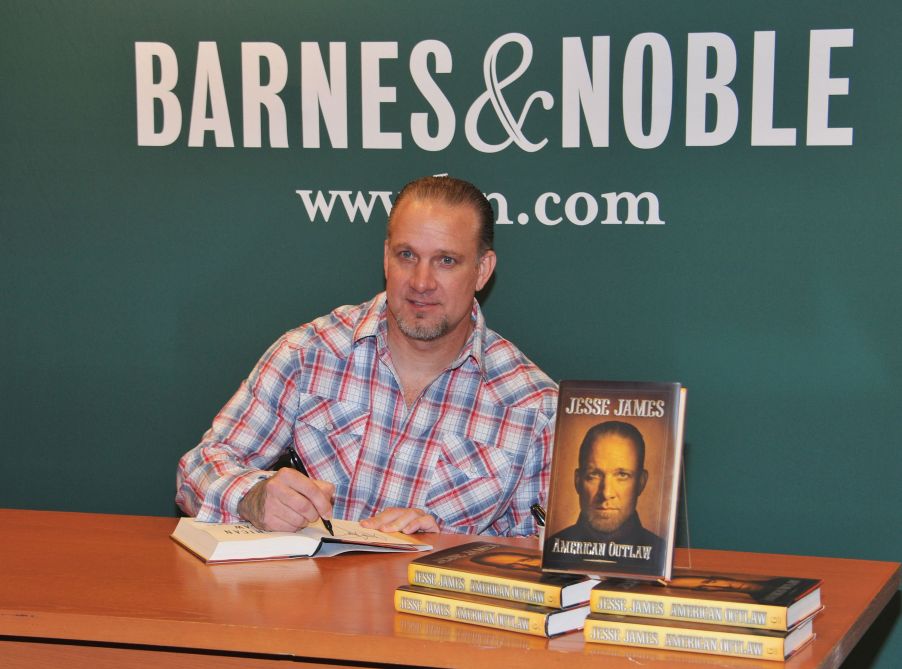 Television personality Jesse James is vocal Twitter about his support for Trump and his dislike for Hillary. On his Instagram account, he posted a video of himself planting a Trump sign in the ground along with the following:
"She has a lengthy resume of different jobs held. Strikes me as somebody that wants to work at certain jobs but doesn't actually want to 'work' at them. No verifiable references listed, she wants us to take her word that she did a good job. From the looks of her work experience she seems like a ship jumper. Always splitting for that next better job. Personality wise: Very disingenuous."
Ann Coulter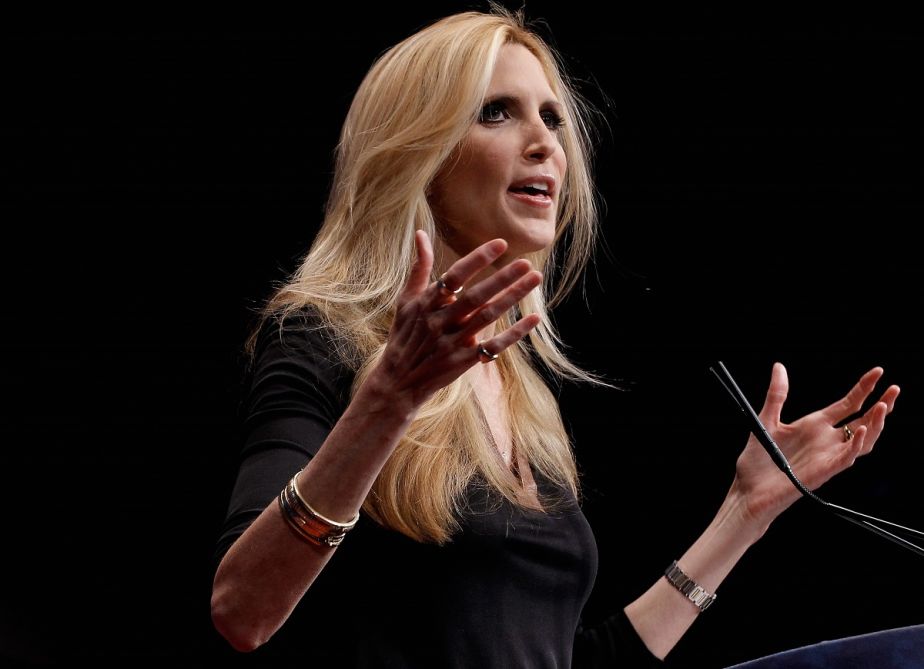 Conservative social and political commentator Ann Coulter has noted her disdain for Clinton many times over. In a May post on her website, she discussed Bill Clinton's rumored problems with women over the years and Hillary Clinton's alleged support.
Scott Baio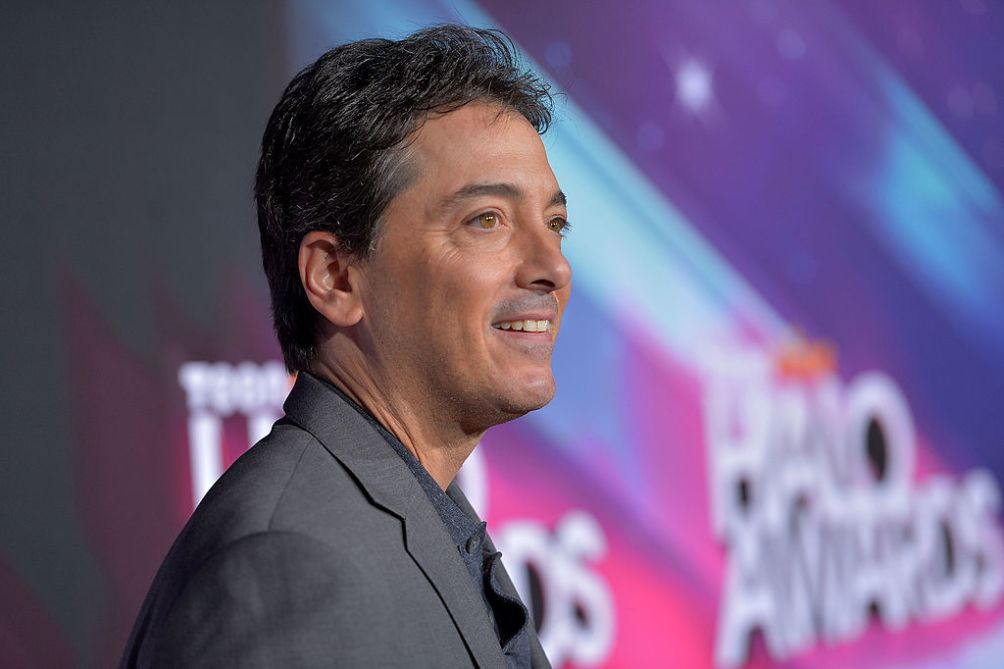 Actor Scott Baio told Fox News that he would be supporting Donald Trump because of his ability to fight his opponent. "We need somebody to relentlessly, relentlessly attack Hillary. It's the only way we're going to win. I'm trying to be a classy guy, but to win elections nowadays, the Democrats and liberals attack viciously," Baio said.
Curt Schilling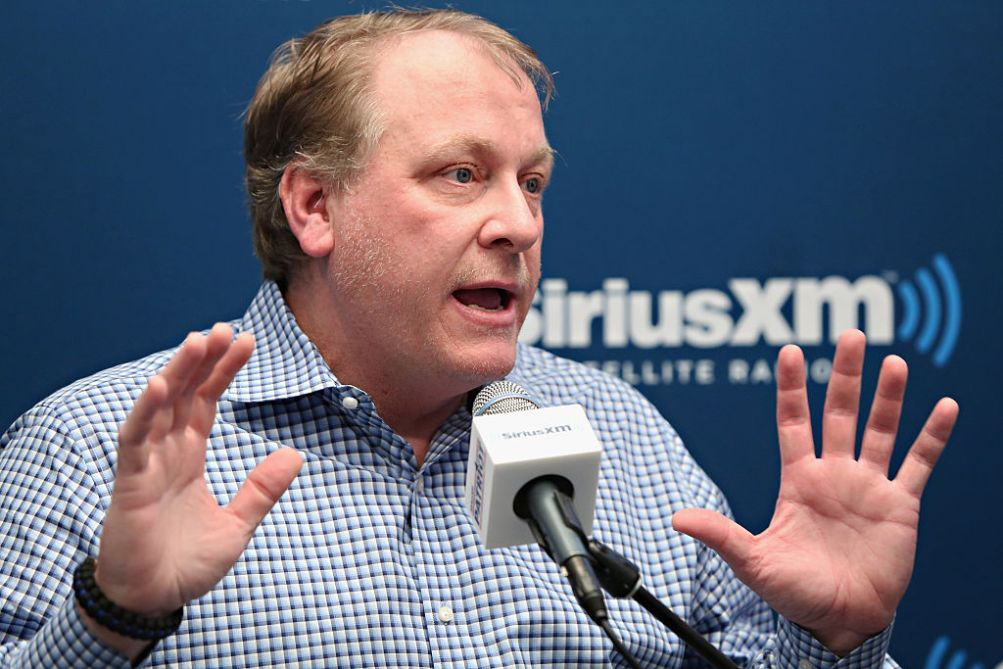 In an interview on KCSP's "The Drive," former Major League Baseball pitcher and ESPN analyst Curt Schilling said, "If she's allowed to get to the general election before she's in prison I'll be stunned and upset. Because I think she's shown her true colors all along the way and I'll ask you this: Do you see her being anything even remotely different than what we've had? I don't care what her titles are. She's done nothing. She's done absolutely nothing to further the success of the middle class. She jumps on the backs of people who she wants to be dependent on government. She needs these people to be dependent on her."
Caitlyn Jenner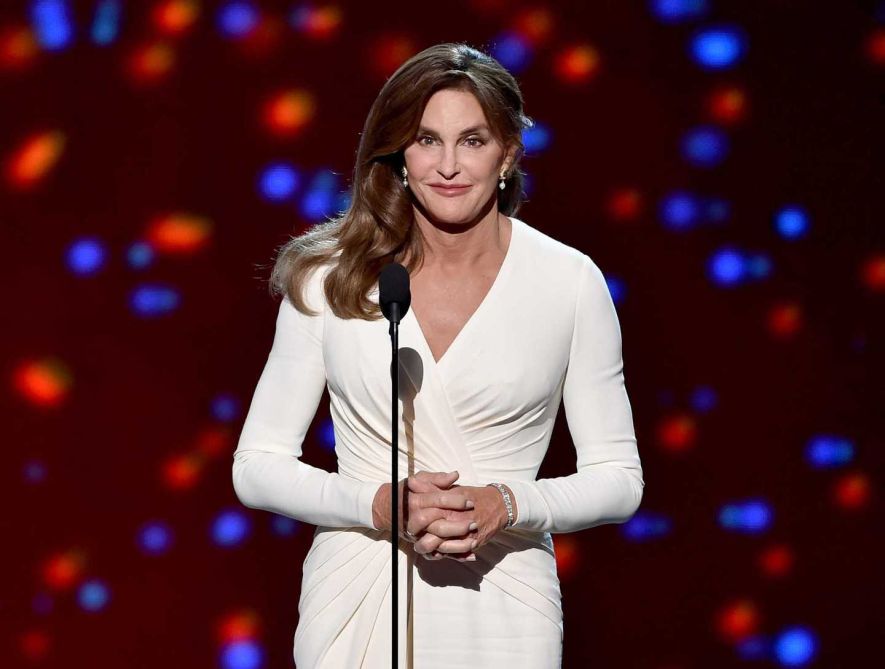 During an episode of her show "I Am Cait," Jenner said, "I would never ever ever vote for Hillary. We're done. If Hillary becomes president, the country is over."
Stacey Dash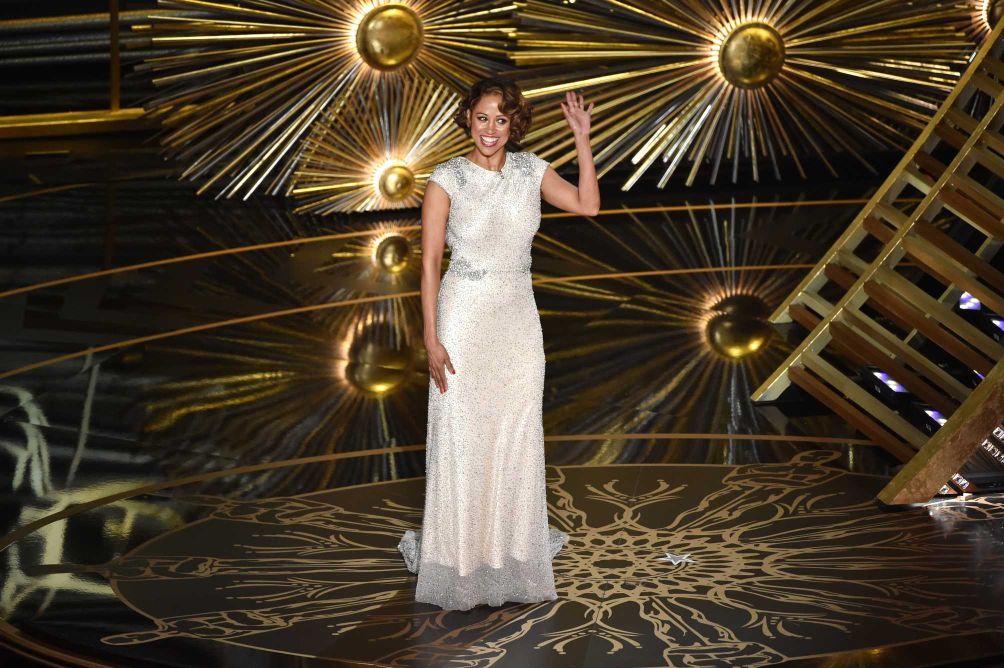 "Clueless" actress and conservative political commentator Stacey Dash said of Clinton, "She's a very calculated criminal and how could you want a criminal to run your country? There are so many smoking guns. Why have they not indicted her? … Because the president doesn't want them to indict her, that's why."
Willie Robertson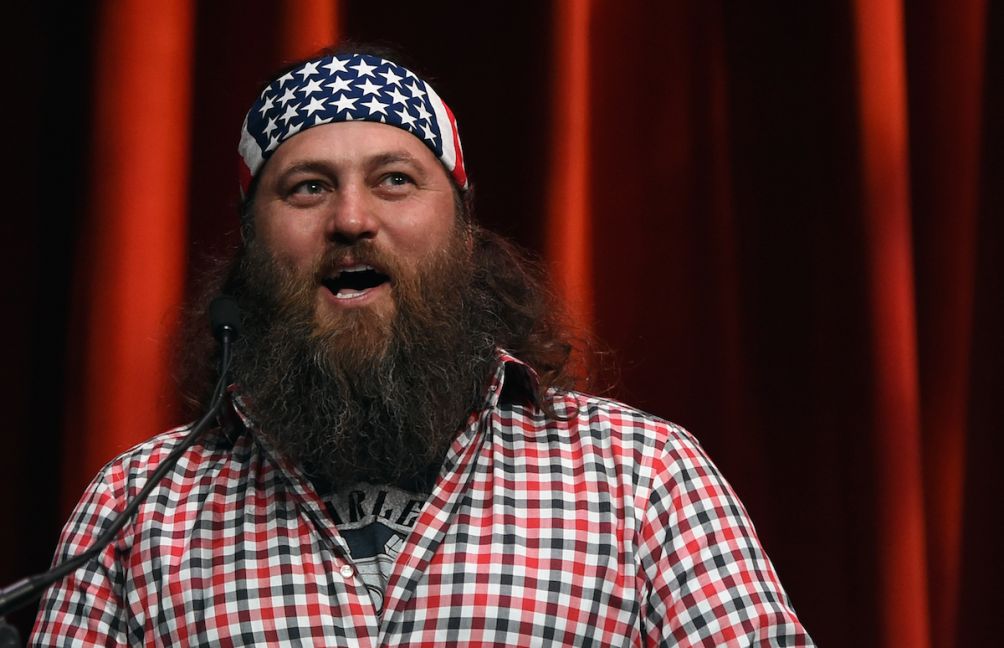 In an April interview with Fox News, Robertson, one of the stars of "Duck Dynasty," said that Clinton's stance on gun control and gun manufactures being held accountable by victims of gun violence was not solid.
"She'll [Hillary Clinton] change. She moves back and forth according to where she is at," Robertson said. "Guns are vital for us, for hunting, for our protection, and so yeah I am pro-Second Amendment and not gonna get off that and I think our country is based on that." Later in the interview, he noted, "I think Hillary's a bad candidate. She was a bad candidate in '08 and she's even worse now, and I think she's definitely beatable."
Rosario Dawson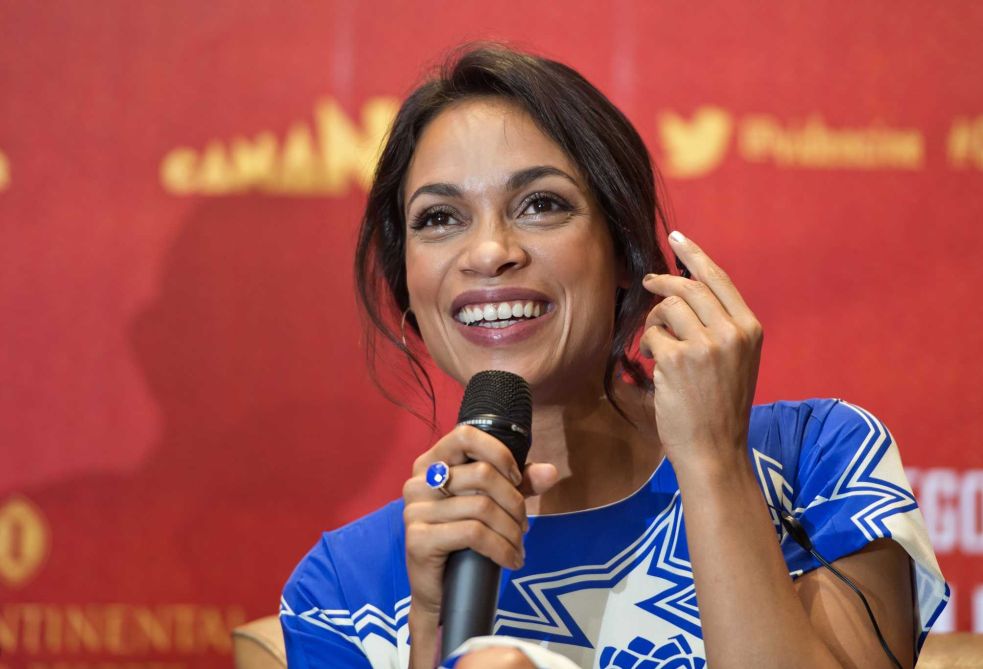 Actress Rosario Dawson has been a staunch supporter of Bernie Sanders and seems to be keeping up the fight for his presidential bid. On Twitter, she wrote before the final primaries, "If she isn't a 'natural' politician (disingenuous much?) she's def a practiced/rehearsed one."
After the FBI released its findings on the Clinton email scandal, she tweeted, "The #SystemIsRigged indeed. So disgusted. #Demexit #Dexit #BernieOrBust #OurRevolution #NotMeUs #UpToUs #TimeIsNow."
Tim Allen

On his television show "Last Man Standing," Allen has been very vocal about his position on Clinton. "We have a very liberal writing staff, so I'm surprised they haven't taken a shot at [Trump]," he told The Hollywood Reporter. "But we're not sure he's going to last, whereas the Clintons are like herpes: Just when you think they're gone, they show up again."
Loretta Lynn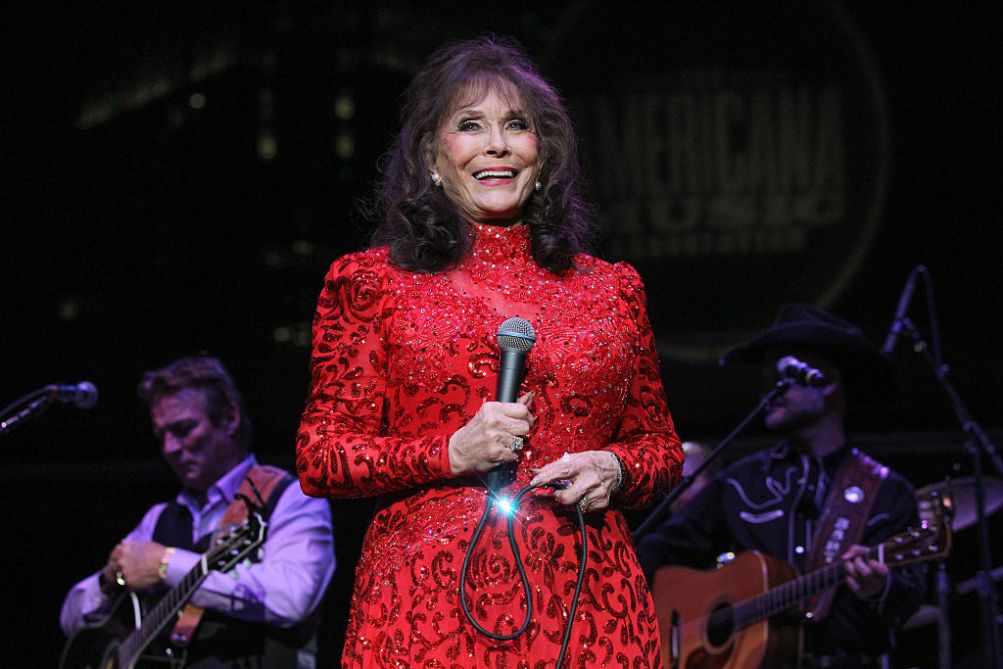 Country singer Loretta Lynn said in an interview with Reuters that her fan base agrees with her stances on Trump and Clinton. "When you get up there and try to say you want to see Hillary Clinton win, that wouldn't go over so big," Lynn said.
Chris Christie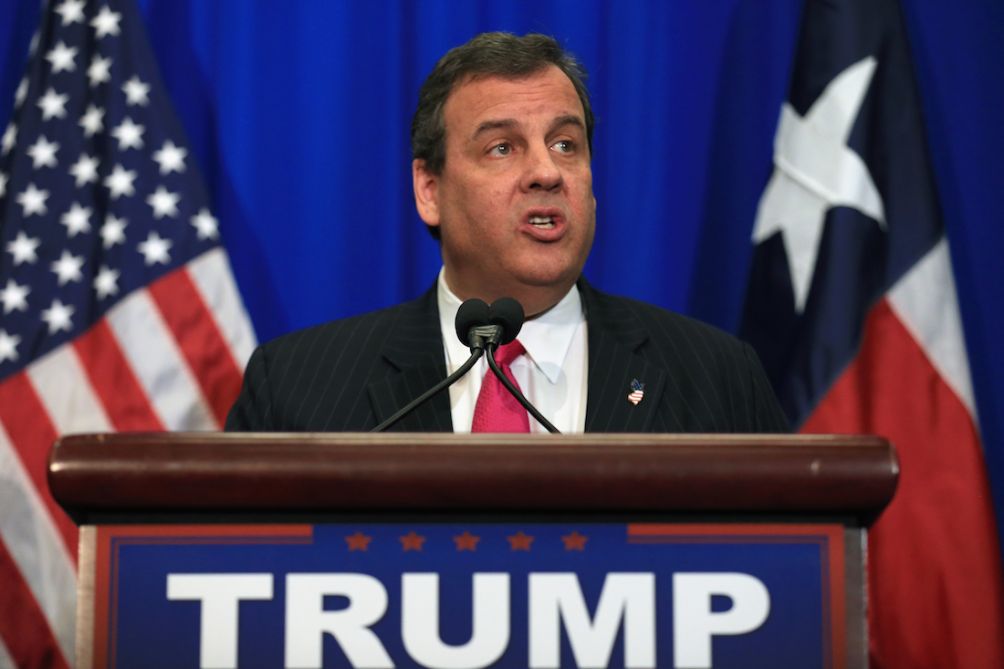 Current New Jersey governor and former presidential candidate Chris Christie has endorsed Trump and has gone so far as to say that former Florida Gov. Jeb Bush's refusal to vote for Trump was a vote for Hillary in aninterview with MSNBC. At a campaign event in Virginia, he said of Clinton, "That's not a person who will stand for the rule of law. That's a person who will stand for the rule of her, and that's not a person we need in the White House."
Shailene Woodley

"Divergent" and "The Fault in Our Stars" actress Shailene Woodley has been an avid Bernie Sanders fan and has not yet given up the fight. She has launched a caravan campaign to bring grassroots activists and Sanders supporters to the Democratic National Convention. In an interview with Democracy Now, she said, "My support has always been by and for the people. And I can't speak and say that I will immediately endorse Hillary Clinton. I don't know what I will do." After the FBI released its findings on the investigation of Clinton's emails, shetweeted, "like possessing marijuana. this [expletive] makes me sick. it's not about HRC. it's about equality amongst all."
James Woods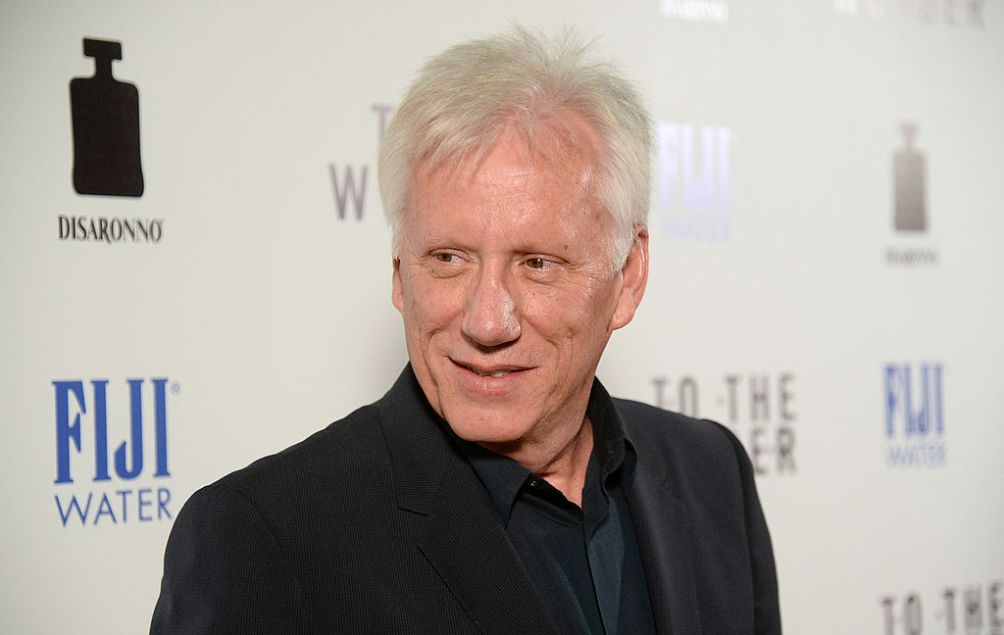 Actor James Woods posted on Twitter, "Hillary Clinton is nuttier than Nancy Pelosi, and Pelosi is the gold standard of nuts."
Read more at: amny.com